We are a diversified Audio Video Production

House
With a wide repertoire of films, animations and graphics assignments. From TVCs to corporate AVs to animation to 3D mapping, we do it all. And it's not just the art but our love for films which makes us deliver high quality film content.
For Events & Product Launches, we also create 3D Mapping, watch outs and 270/370 degree projection films. We also undertake post production requirements.
More about us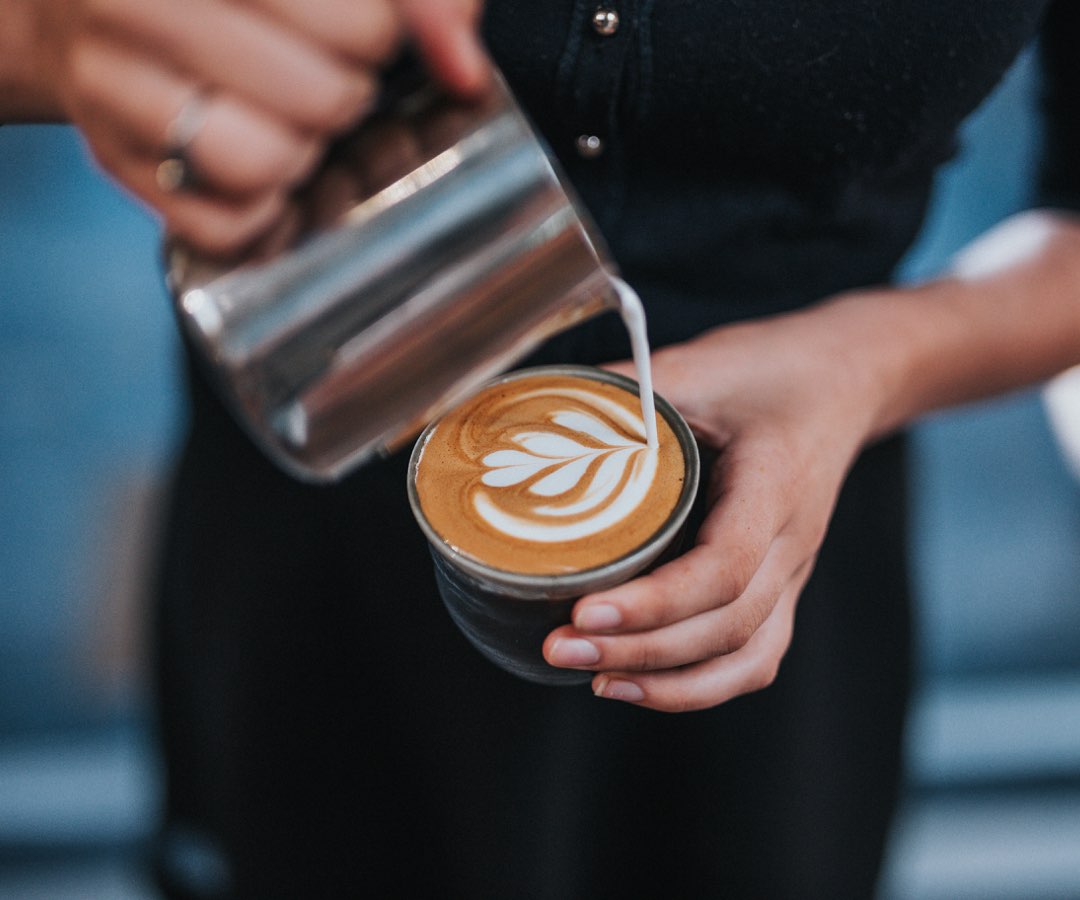 No matter what type, if it's a film, it's serious business for us. TVCs, Animation, Info-graphic, Youtube Film, Watch- Outs, Corporate AV or Event Films, you name it, we will make it for you.
Our forte is 3Ps! From pre production (concept, scripting, storyboard, casting etc) to Production to Post Production (Editing, Animation, GFX, VFX, sound etc), we are a one stop destination for all your requirements related to films. And if you need any one of these services, then we provide piecemeal solutions also like only post production or just editing.
A picture is worth a thousand words and a video, million words! Watch some of our work by clicking on the thumbnails below.